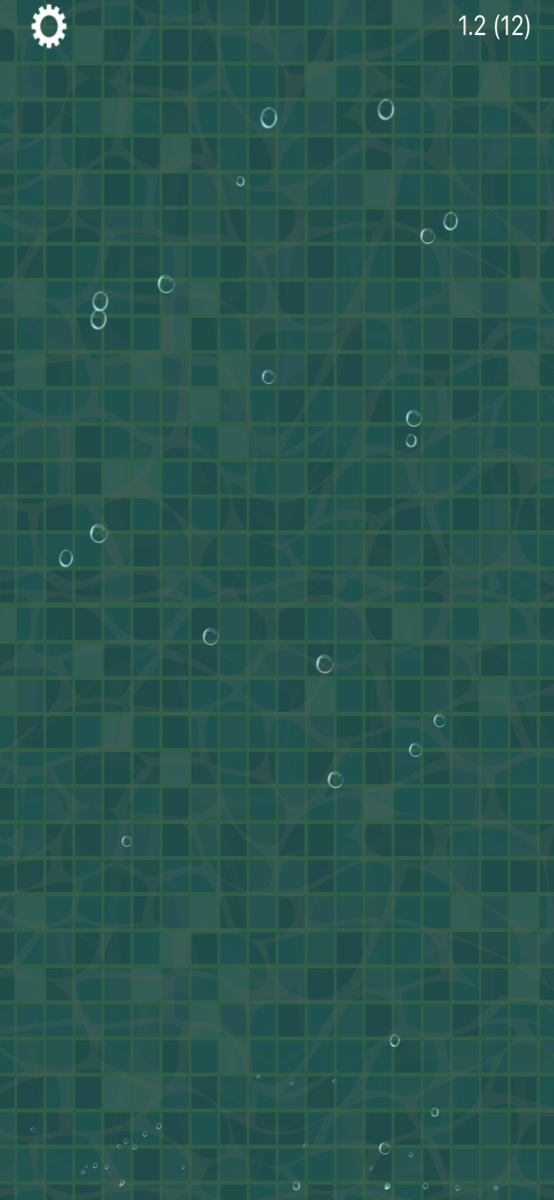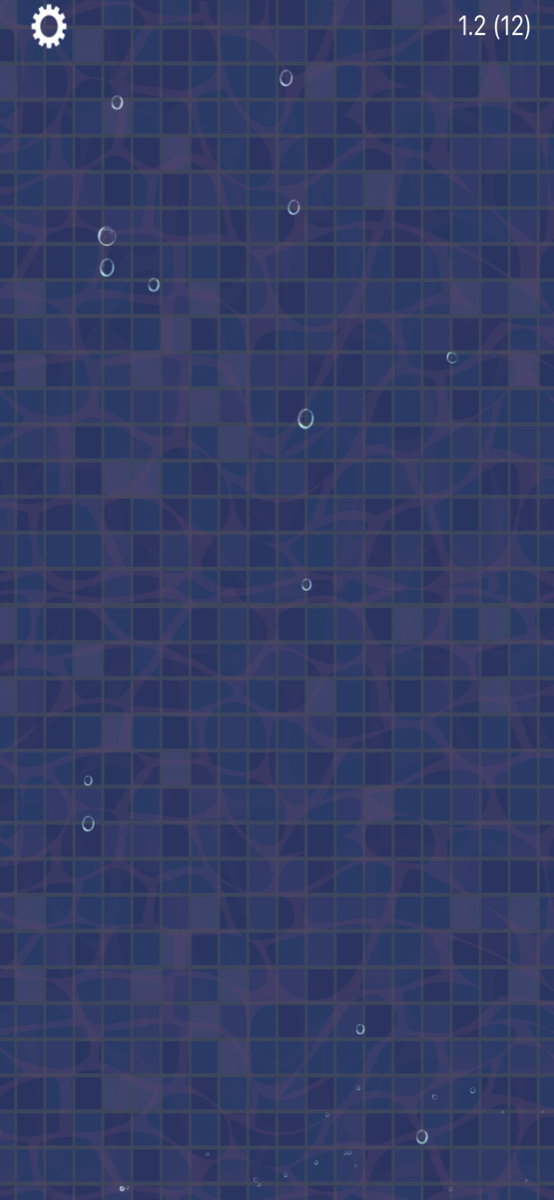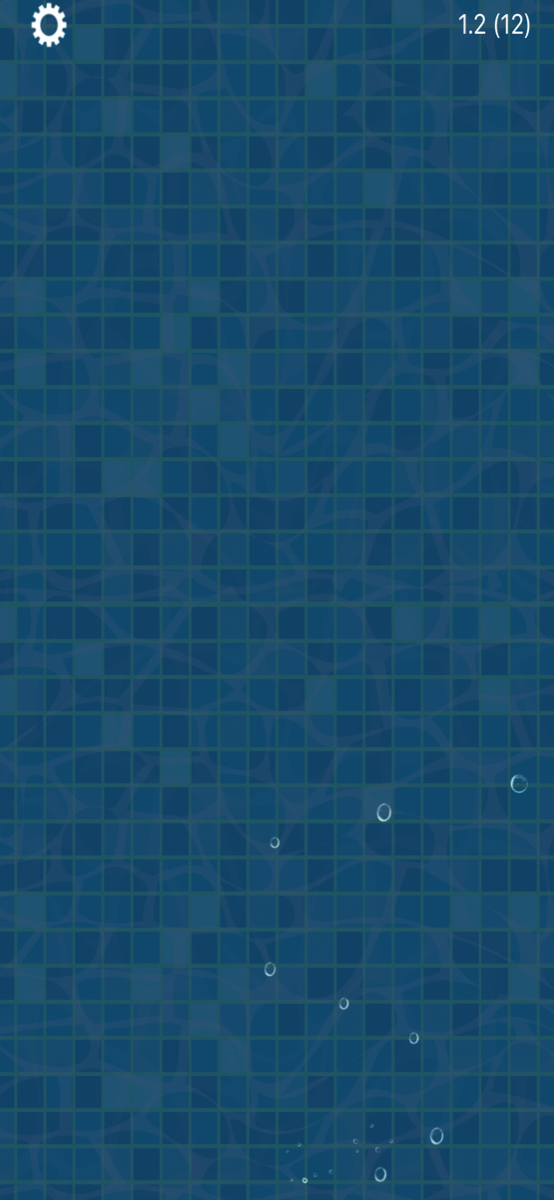 Dance with water from your fingertips! Touch the screen and feel the motion of the water drops as you relax and marvel at the simplicity of this entertainment app on your iPhone or iPad. Streams of water will follow your fingertip shooting up from the bottom of the screen as the background shifts colours. Swiping your finger along the screen will allow the stream to climb higher and higher. If you don't interact with the screen for several seconds, rain mode will activate as droplets will slowly cascade downward like gentle rain. This app is great to use as a sleep aid in rain mode, as the relaxing sound of the water bursting creates a calming feeling. Select and play music on your device to set the mood for your experience as water dances across your screen.
Features:
- Water droplets are activated by touch and a stream of water will follow where you tap and swipe.
- Droplets are randomized with various droplet sizes, which will gently pop when they fall to the bottom of the screen.
- Water Dance supports multi-touch so you can use multiple finger taps to create beautiful water designs.
- Listen to the soothing sounds of water drops bursting as they hit the bottom of the screen.
- If you don't touch the screen for several seconds rain mode will be activated in which water droplets will rain down automatically from the top of the screen in a calming fashion.
- Can be a peaceful sleep aid as the sound of softly falling water droplets creates a restful atmosphere.
- Play background music on your device to help you relax and enjoy the interaction.
- By swiping on the screen and moving your finger, you can increase the speed of the water stream and draw the water higher.
- Take a moment to clear your mind and create a beautiful scene on your Apple device!