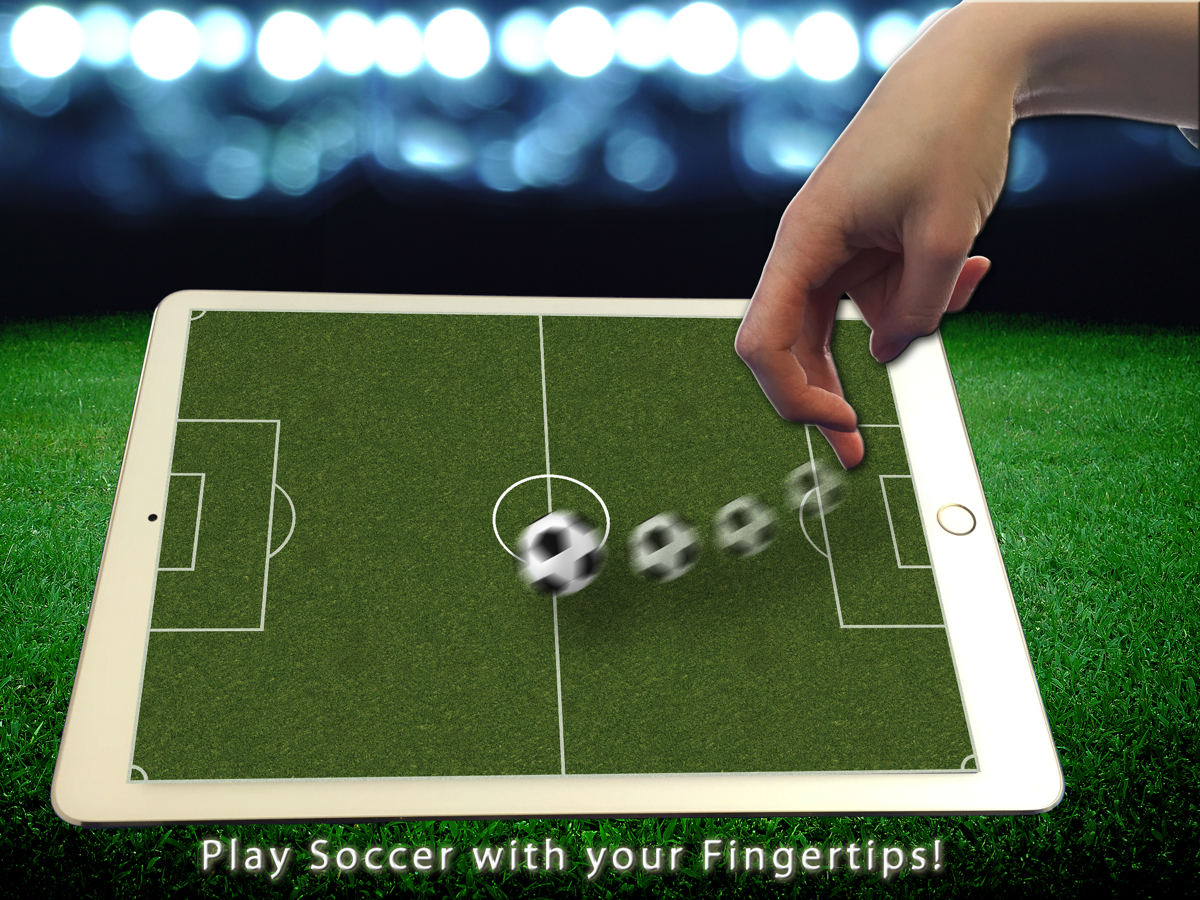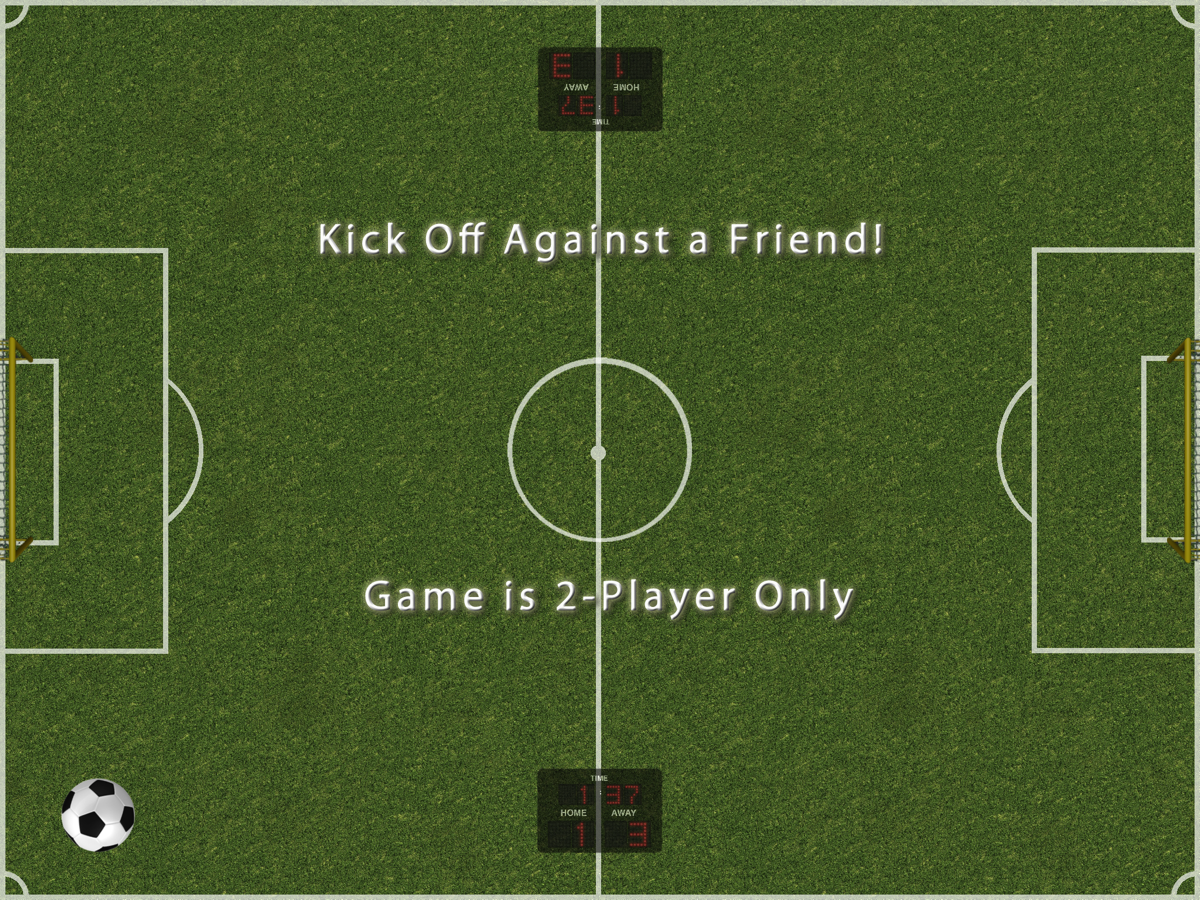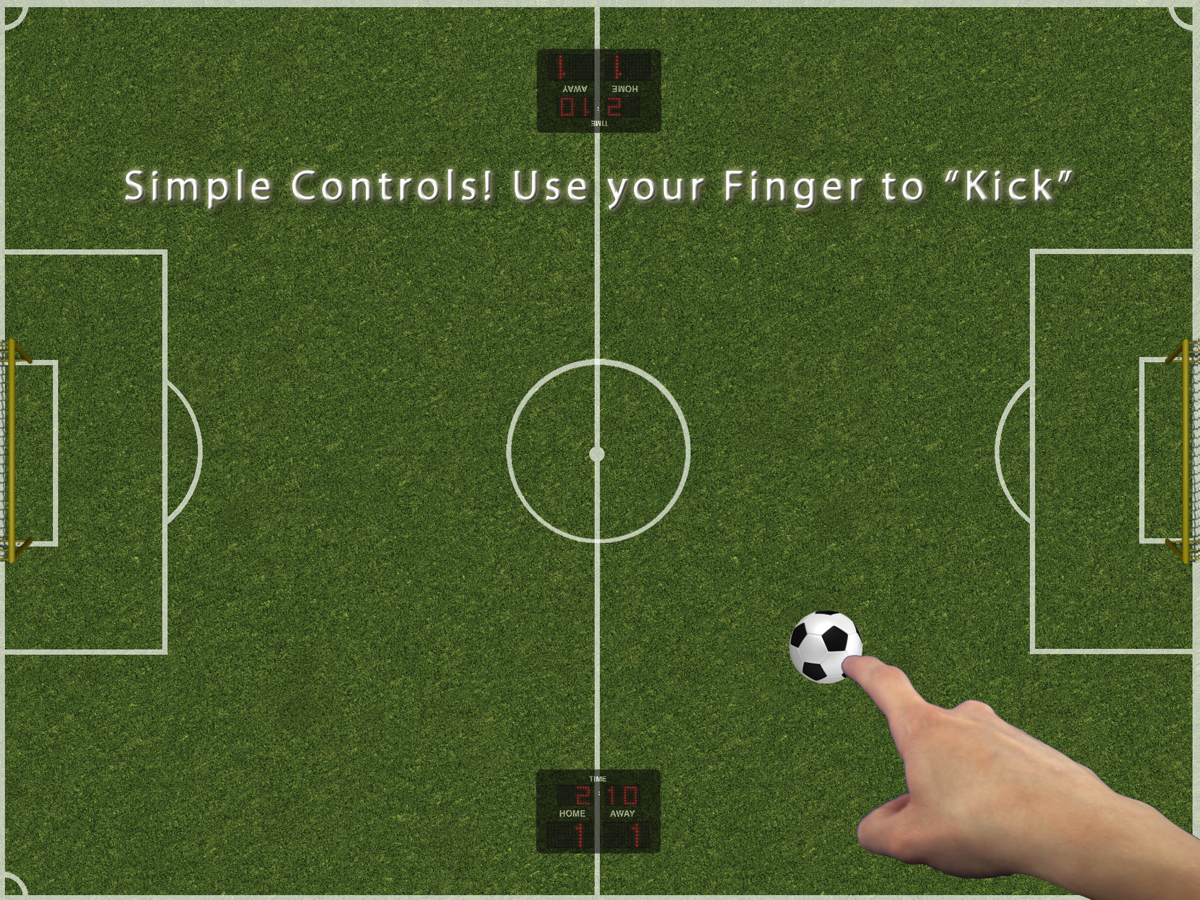 Soccer To Go

Released: Dec-11-2014
Number of Players: 1 - 2
Genre: Sports/Simulation
Platform: iPad / iPhone


Status:

Offline for Update





Soccer is at your fingertips any time!

Grab a friend and pick your side of the field. Use your finger to guide the ball around the field. Tap fast to best your opponent and score goals. Rain or shine, day or night, the field is always open!

This app is meant for 2-Players on the device and does not have a single player mode.

Features:

- Simple controls – use your finger to "kick" around the ball.
- Realistic ball physics create a fun simulation of a real soccer game.
- Tap with force to move the ball more quickly.
- Enjoy the sights and sounds of a soccer game with a nicely rendered field background and realistic soccer sound effects.
- No matter the weather or the time, get ready to play!